We didn't come from the VC world. We're changing it.
WE'RE A TEAM WITH A WIDE ARRAY OF INTERESTS AND PERSPECTIVES.
We're excited by what could be. We exhibit grit in the face of challenges. We're honest, empathetic, and collaborative — because how we do the work matters just as much as how well we do it.
What if a group of people who weren't usually VCs were VCs?
Meet the Initialized team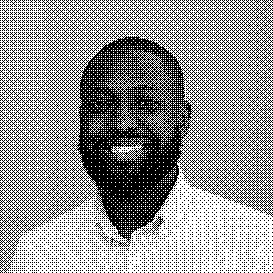 Alda Leu Dennis
Board Partner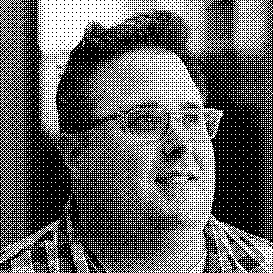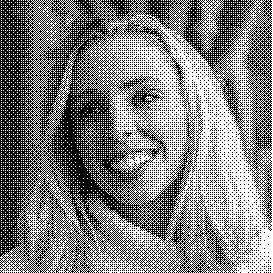 Annie Lydens
Lead Software Engineer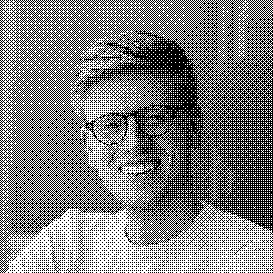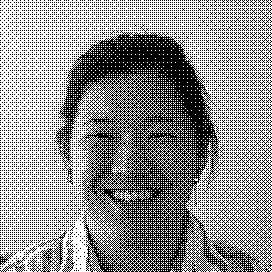 Becca Graff
Administrative Assistant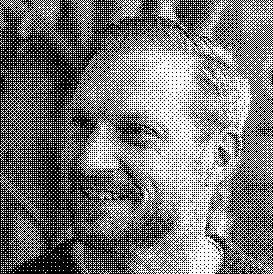 Brett Gibson
Managing Partner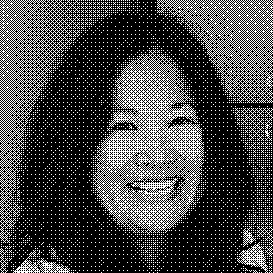 Candy Cheng
Head of Content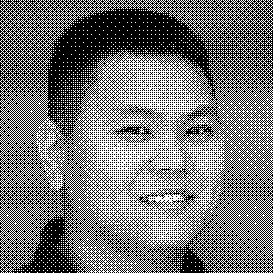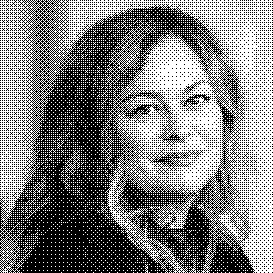 Cyndi Reseburg
Head of Communications
Dan Andrews
Lead Software Engineer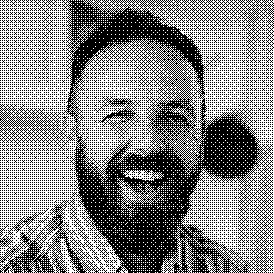 Daniel Sherman
Head of Portfolio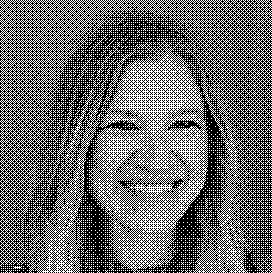 Dani Metz Shuval
Head of Marketing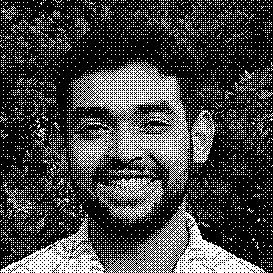 Esaul Delgadillo
Assistant Controller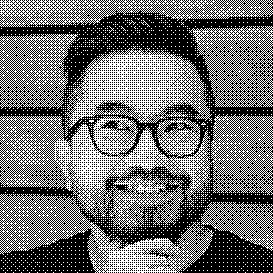 Garry Tan
Partner and Founder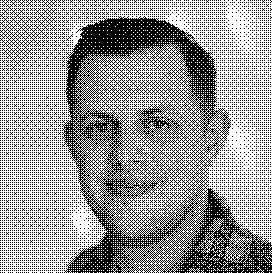 Gil Blinstrubas
Product Designer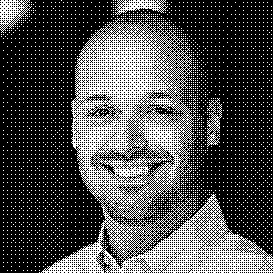 Greg Lazarus
Part-Time Expert, Sales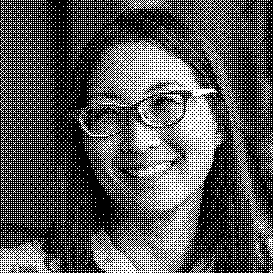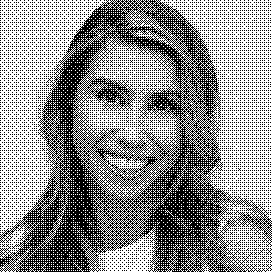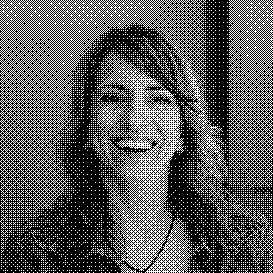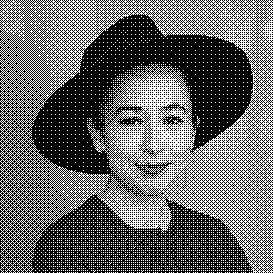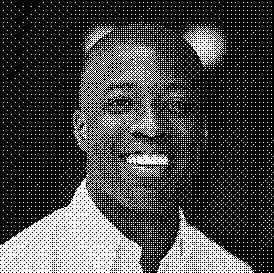 Livingston Miller
General Counsel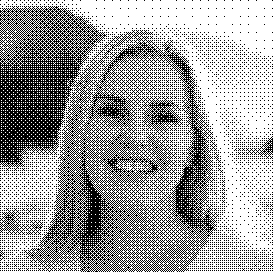 Maeve Kelly Bodden
Administrative Assistant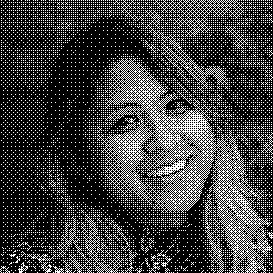 Marianne Utulo
Office Manager and EA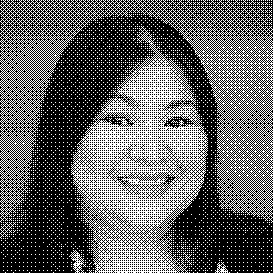 Marinda Luk
Chief Financial Officer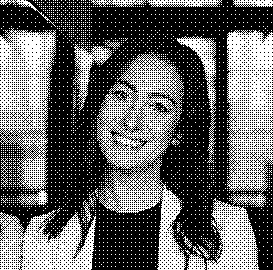 Nicole Hashemi
Senior Executive Assistant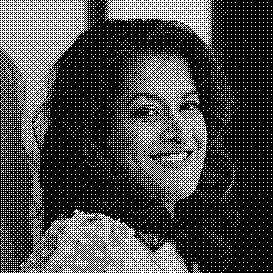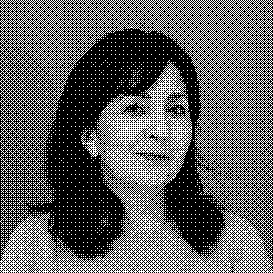 Raquel Aceves
Head of Product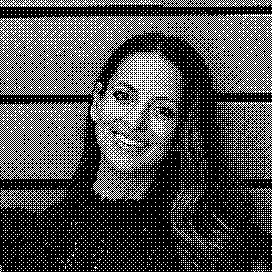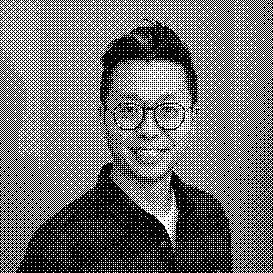 Richard Lam
Head of Capital and Partner Solutions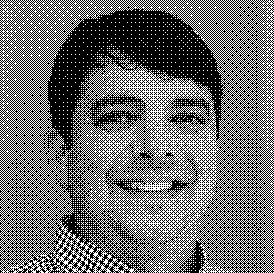 Robert Lindsey
Head of Finance Operations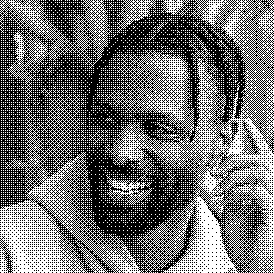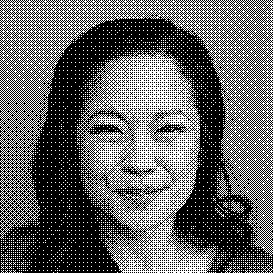 Tiffany Foo
Head of Talent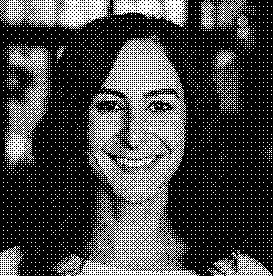 Victoria Feliciano
Head of Admin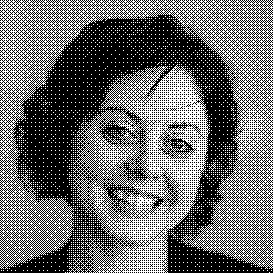 Vivian Chaves
Head of Community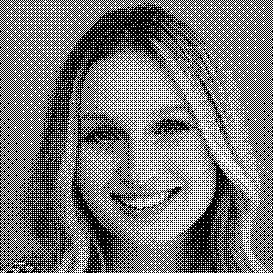 DIVERSITY AND INCLUSION
We don't just talk about diversity at Initialized. We live it.
Our team has been inclusive from the start and we are determined to keep it that way. Almost a quarter of our team identify as BIPOC and nearly 60% are women.
Our diversity, equity, and inclusion team works to cast an ever widening net to enable investment in founders of all races, genders, and sexual orientations.
You can read our anti-discrimination and anti-harassment policy here.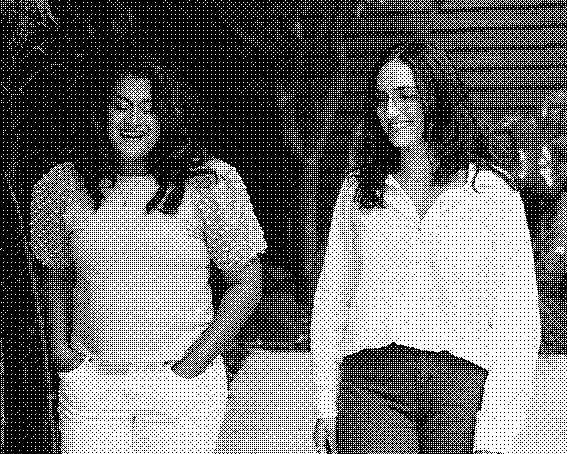 Initialized is more than just a great place to work. Join us.
We are impressed by the distance a person's traveled, not by what life handed them at the start.
None of us at Initialized set out to be VCs. Now that we're here, we make our own rules.