We champion some of today's most inspired and obsessive builders and thinkers.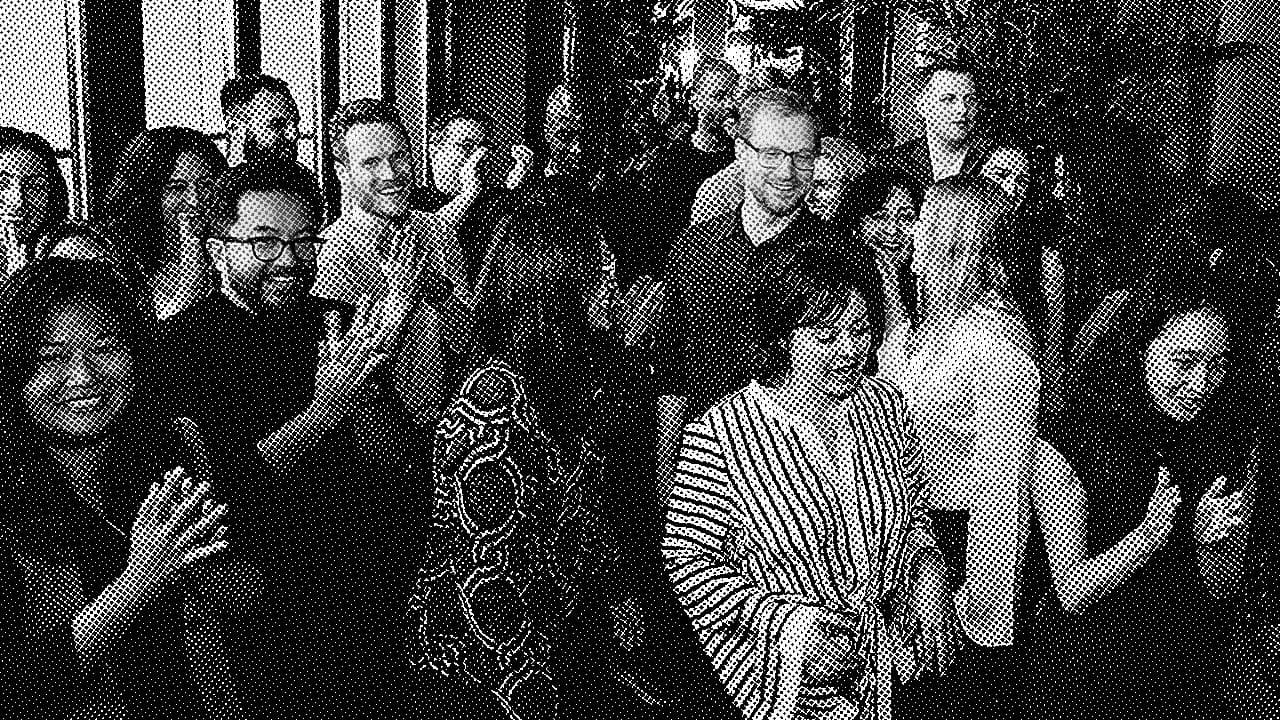 What it's like to work with us
In assets under management
Active portfolio companies
27 Unicorns And Counting
Browse
our portfolio companies.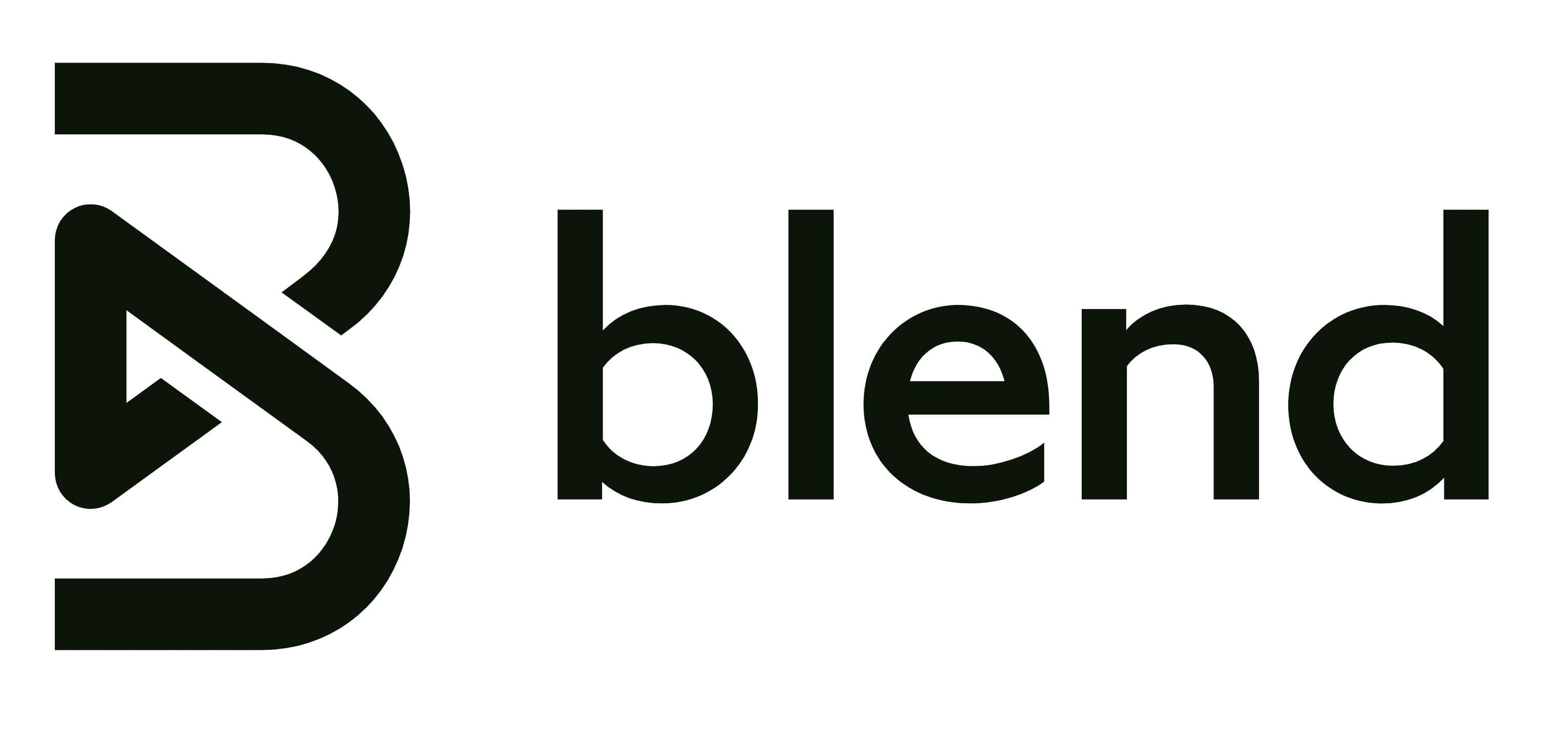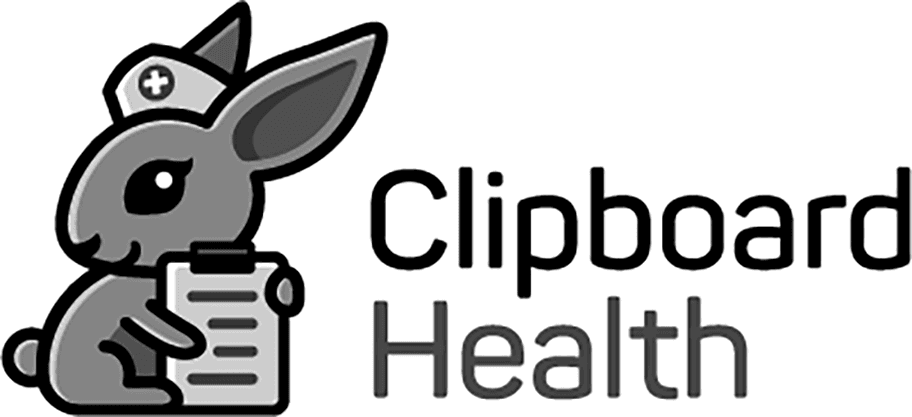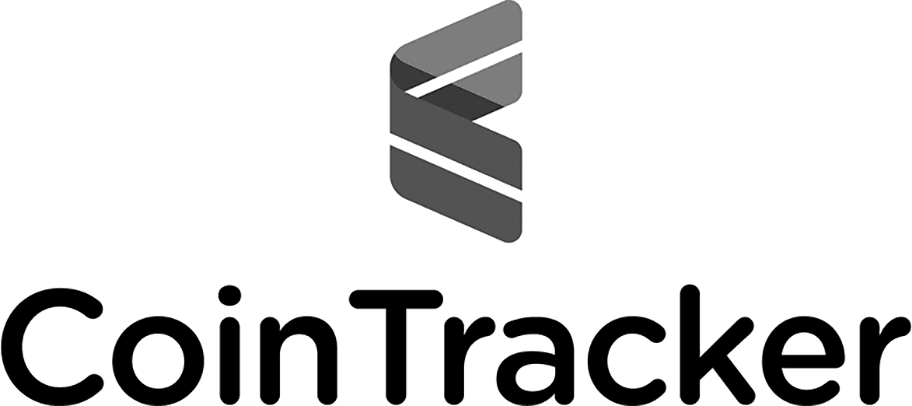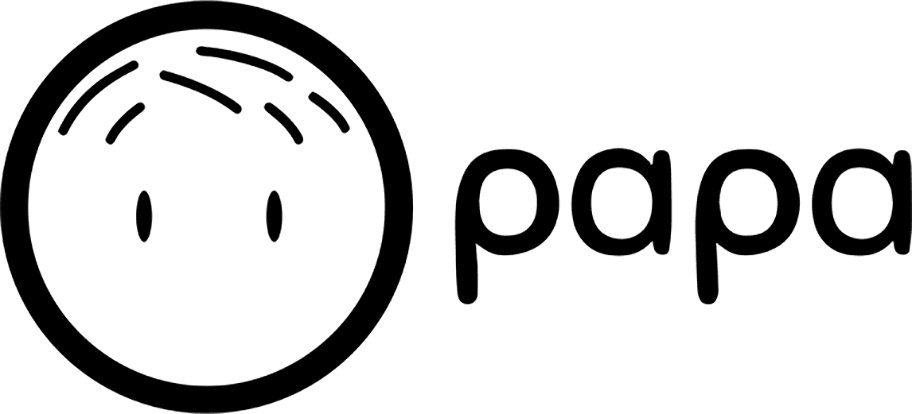 A team entirely unique in the VC landscape...
...with varied passions, perspectives, and professional backgrounds — founders, builders, engineers, designers, journalists, and more.
Meet Initialized
Committed to our Founders for the Long Haul
Our team is built to guide you from 0 to 1, but we're your advisors for life. We provide early stage founders — from enterprise SaaS to sustainability, health to hard tech, artificial intelligence to infrastructure, consumer to crypto — with the tools to build their companies and navigate the venture landscape.
We are grateful for the opportunity to do so.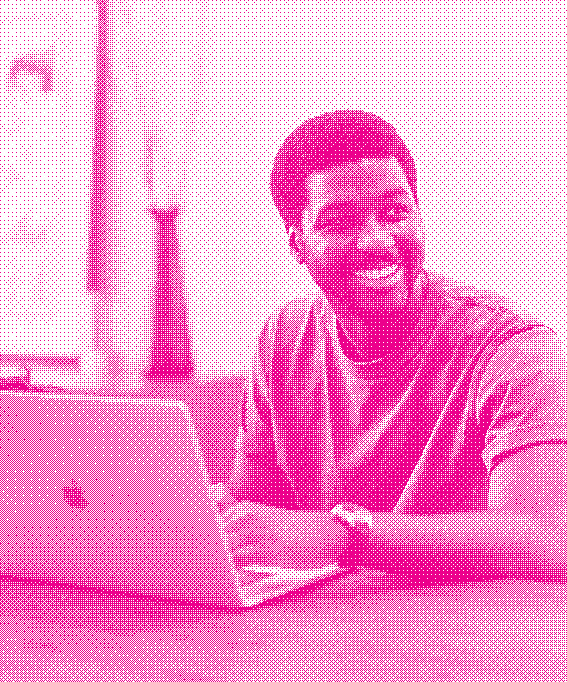 The Latest from Initialized
Why I'm Joining Initialized Capital as a Partner
I am delighted to be joining Initialized Capital as a partner.  My passion for investing was ignited by the profound influence of our first investor, Scott Friend, during the formative years of Rent the Runway. Scott's involvement went beyond mere investment; he was with us in the trenches, always available for guidance, sharing in each […]