March 28, 2023
GPT-4 First Impressions From Our Founders
We asked several Initialized AI founders in our portfolio to give us their first impressions of Chat GPT-4. Here's what they had to say.
Founder spotlight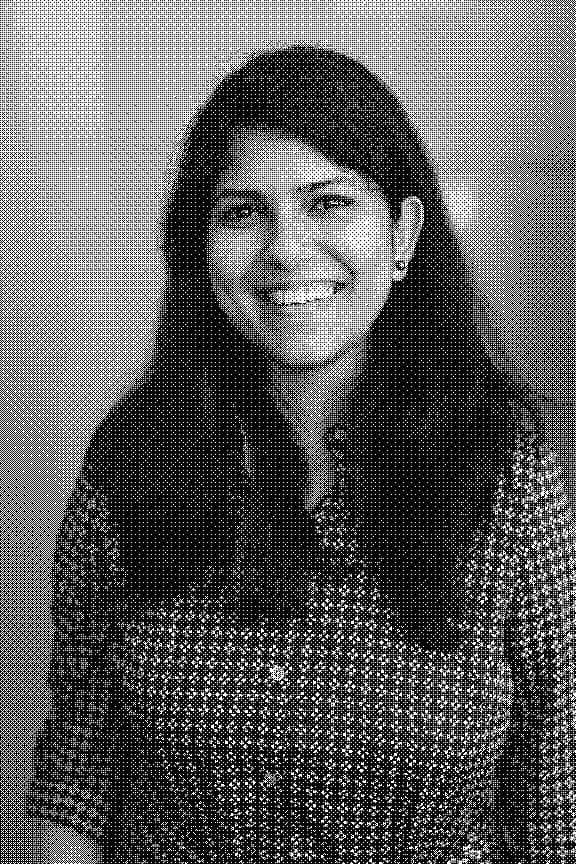 "Our goal is to make self-care more accessible."
Clockwork is building AI-powered nail painting robots.
"Beauty services should not be exclusive to people with time and money. Nor should it be viewed as frivolous. Self-care is an important way for people to feel their best mentally and physically. Technology will help make beauty services available for anyone who wants them. It should be as easy as grabbing a cup of coffee."