November 2, 2022
Applying Design Thinking to a VC Firm
The history of our design process, and how we've always applied a design thinking approach to VC.
Founder spotlight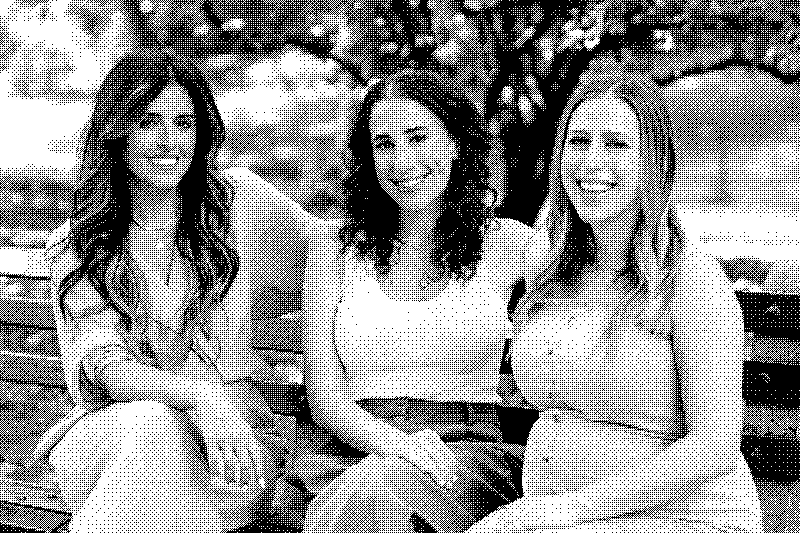 "It's abundantly clear that we deserve a new fertility ecosystem – one that's grounded in accessibility, community, and true agency over our reproductive futures."
We are excited to offer families more choices with our investment in Cofertility, a startup that is rewriting the egg freezing and egg donation process to make it more human and accessible for all.