IT'S PASSION, NOT PEDIGREE, THAT MATTERS.
We invest in founders who show us how extraordinary the future will be.
We back people who stay true to their convictions and believe that founders and VCs should be as diverse as the solutions they're building.
In assets under management
Active portfolio companies
27 Unicorns And Counting
Browse our portfolio companies.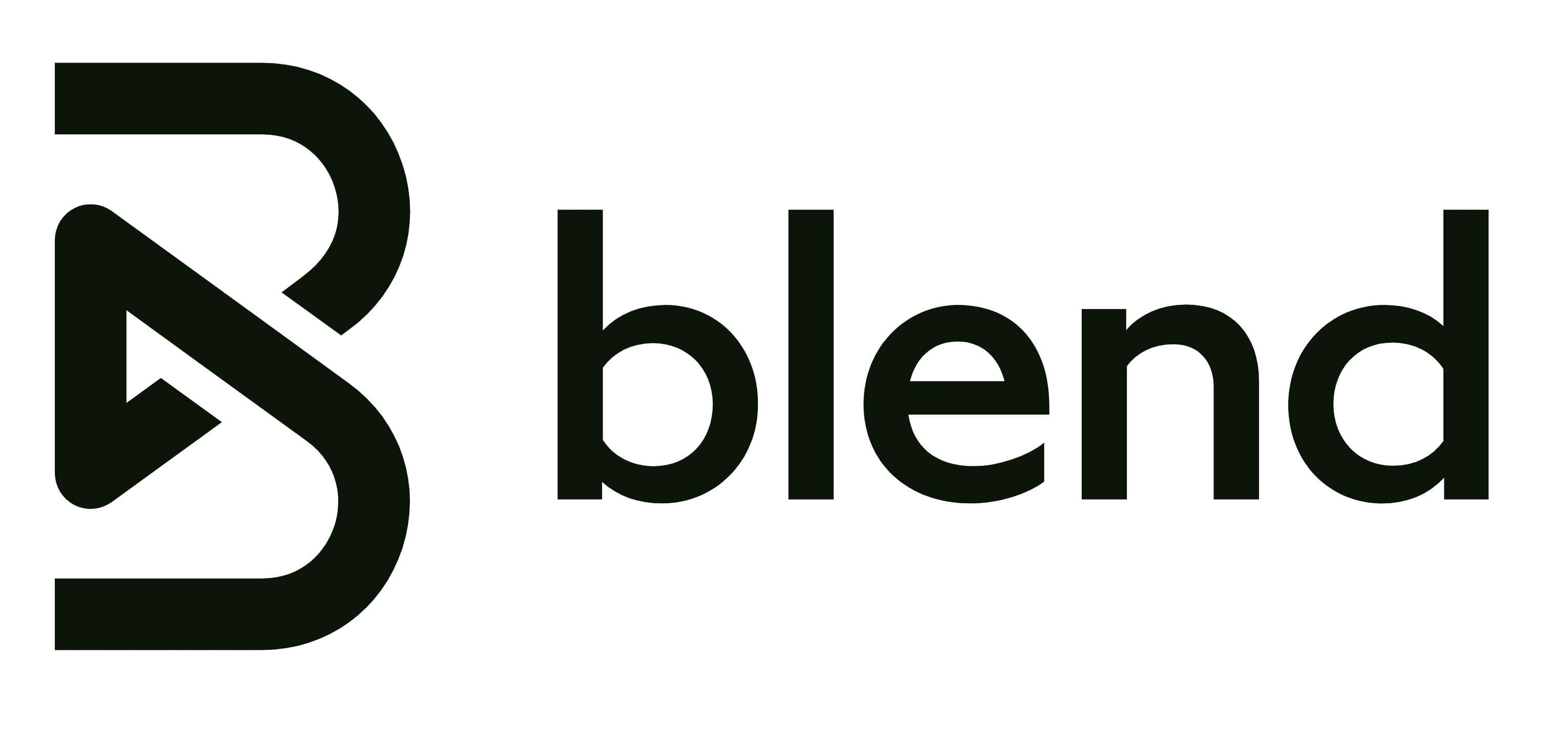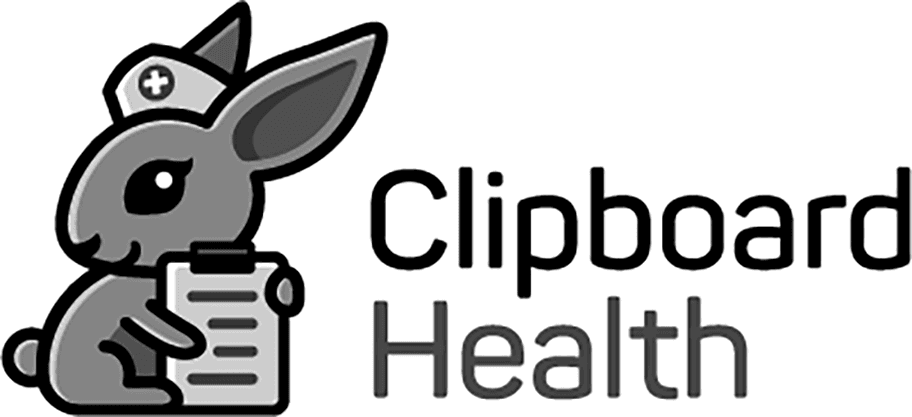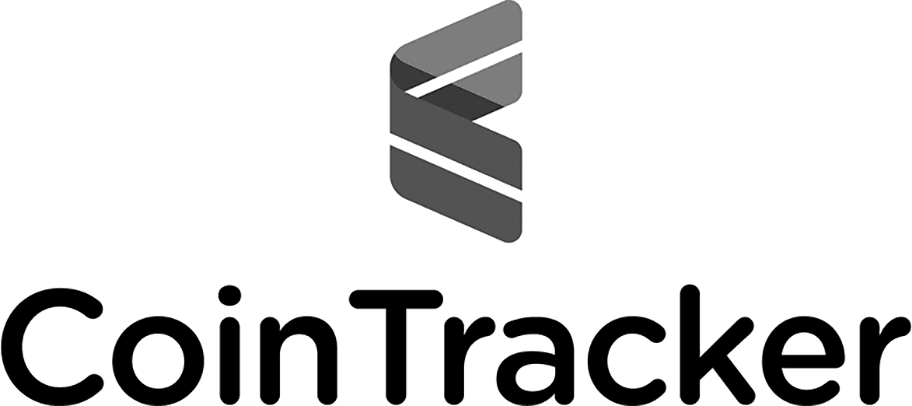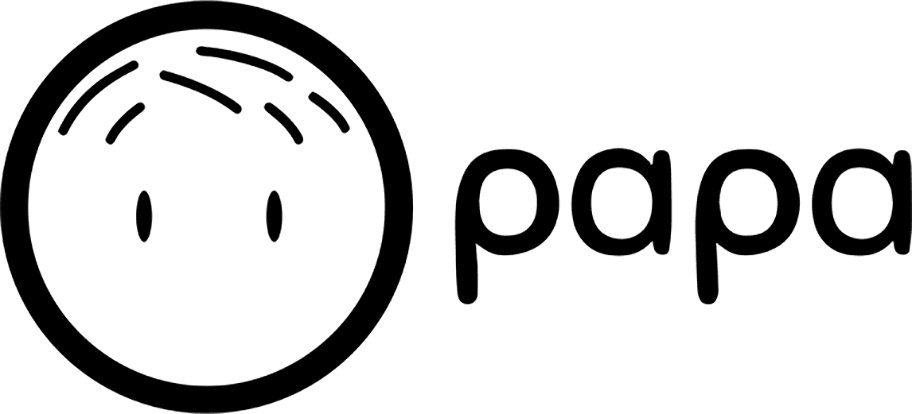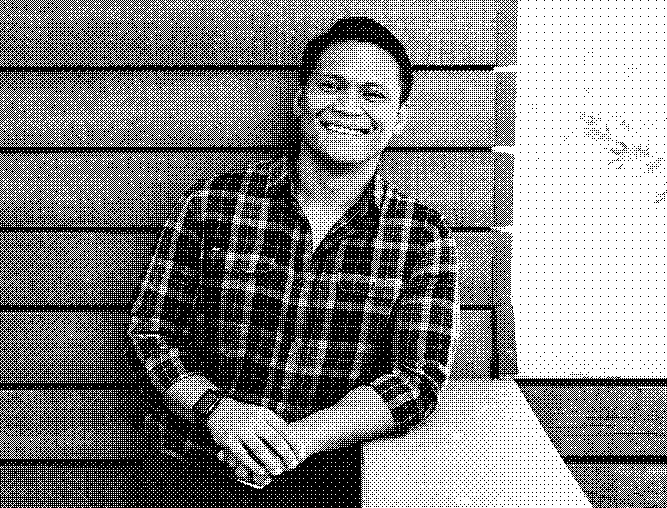 Join some of the most dynamic early-stage companies in the world.
Learn more about open roles on teams solving some of the most urgent and interesting problems.